Solution Brief:
"AWS and the use of Gaming strategies: imitation and reality"
---
Success with public cloud computing has interesting similarities to real-time strategy games.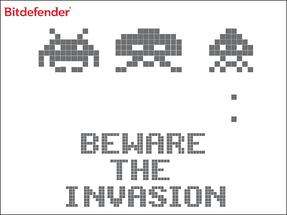 In those games, the key is balancing the use of resources for defense against offence. Similarly, taking advantage of public cloud means balancing rapid build-out, while not forgetting to defend your resources.
This paper explores that idea, and describes how resource-efficient security that supports an organization's part of the shared security model of most public clouds must address more than performance characteristics:
billing,
management time,
set-up time,
the need for additional management instances. If not properly addressed, can burden projects being moved to, or created on, public cloud.
Share This On: